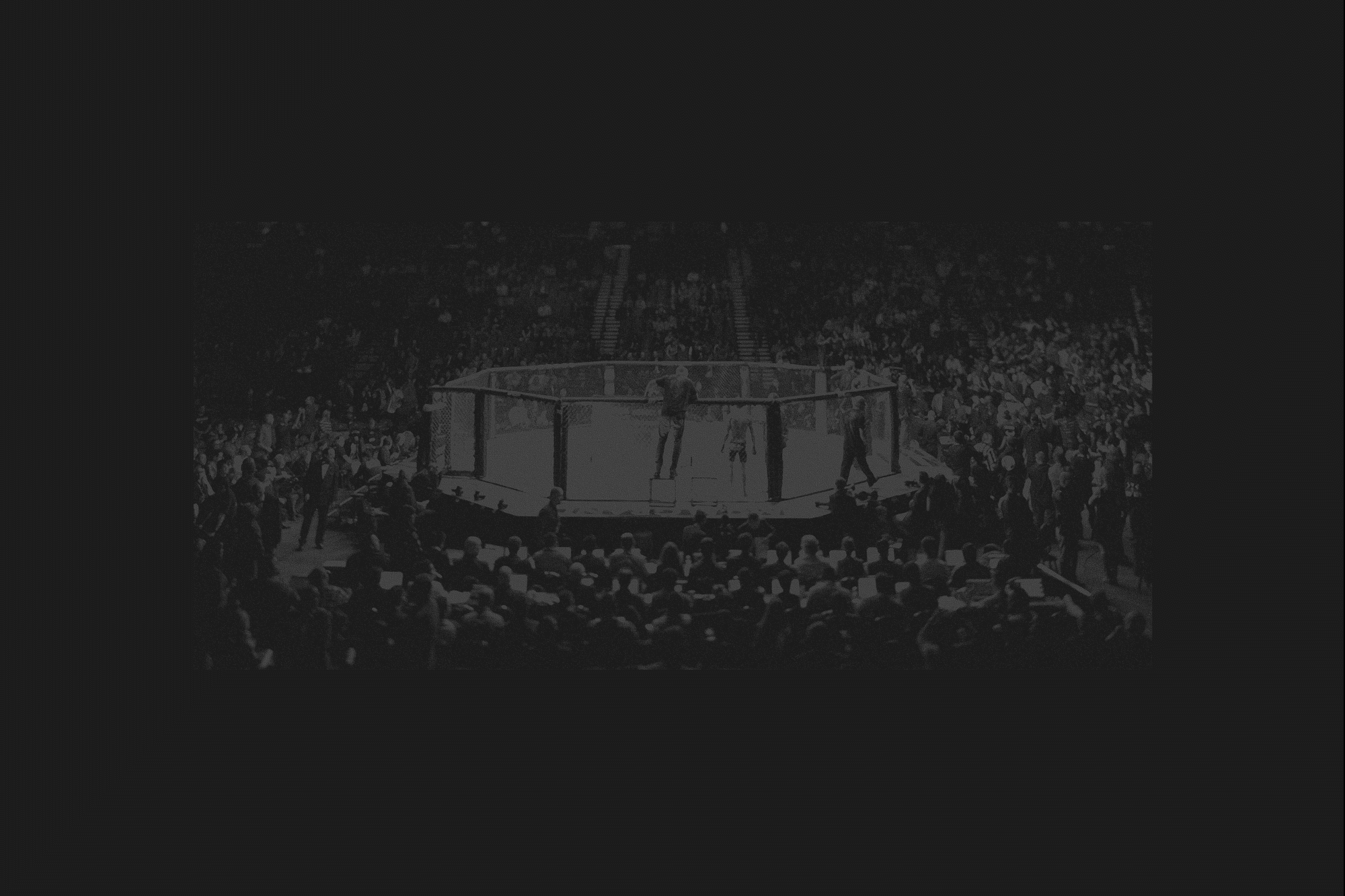 Level Up is a coaching workshop here to make a difference.
---
Level Up is a workshop that equips coaches and fighters with both skills for the fighting arena, as well as knowledge regarding mental health and healthier ideas of masculinity.
Coaches are role models, teachers and leaders. Their role is to not only teach their students practical skills, but to equip them with valuable life knowledge to become leaders of culture change within their communities.
In partnership with Ministry of Social Development, we produced a dynamic and adaptable brand used in campaigns, social media and print.
The combination of a bright yellow and rich black exude energy - energy that is essential for fighters. The dynamic compositions and striking movements within the brand's collateral also indicate the level of energy required in the arena, as well as the passion that each and every coach possess. In addition to this, utilising black and white imagery conveys the seriousness of both the sport and the modern ideas of masculinity.
Because of the workshop's success, Level Up now runs as an annual event, inspiring coaches around New Zealand to fight to make a difference.