Back to projects
Love Baked Wings
From a corner on Melrose Ave, LA shines a glowing neon heart, and in the air floats the fragrant aroma of spices and chicken - this is the home of Love Baked Wings, founded by celebrity chef Mike Shand.
---
Love Baked Wings isn't your run-of-the-mill wing joint. They offer something completely different. Their goal? To provide a guilt-free fast food experience made with love and care. Love Baked Wings believes that quality food brings people together. The best food is made with love, and Love Baked Wings does exactly that.
All their wings are baked and they offer plenty of gluten free and vegan options. Why? Because they care. Phrases such as "Baked not fried, because we love you" and "real chefs, real food" add a personable element to the brand, while still conveying the brand's values.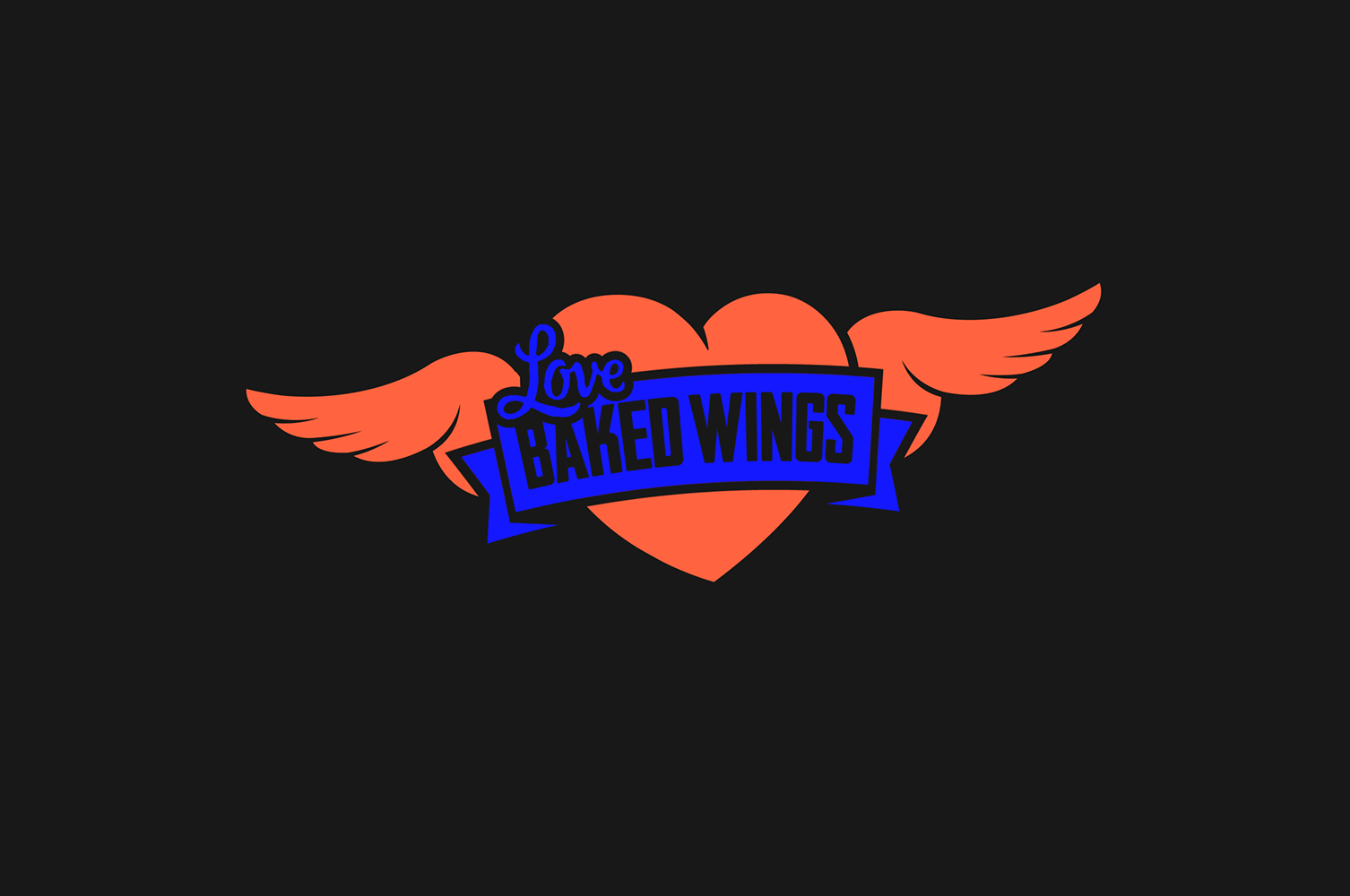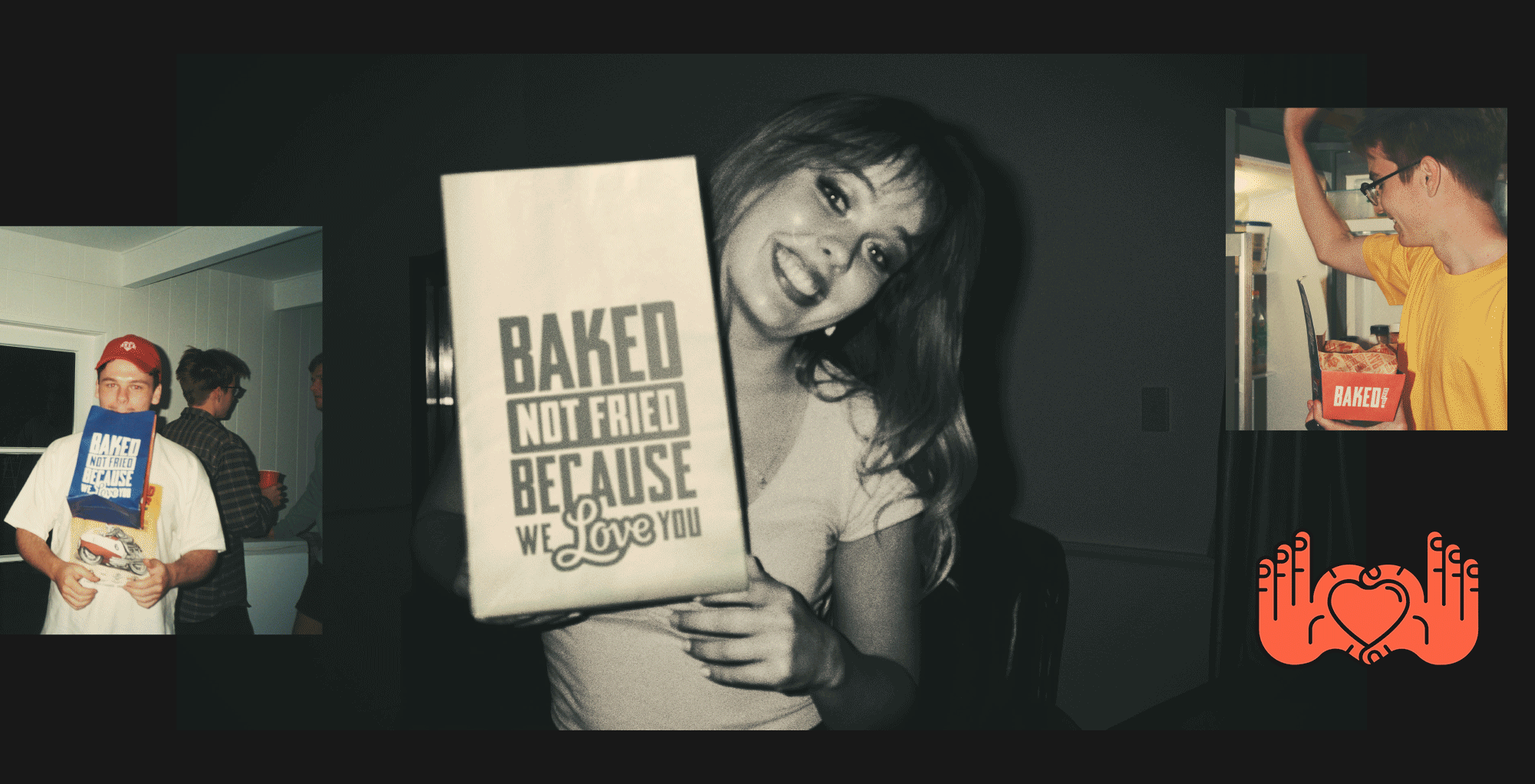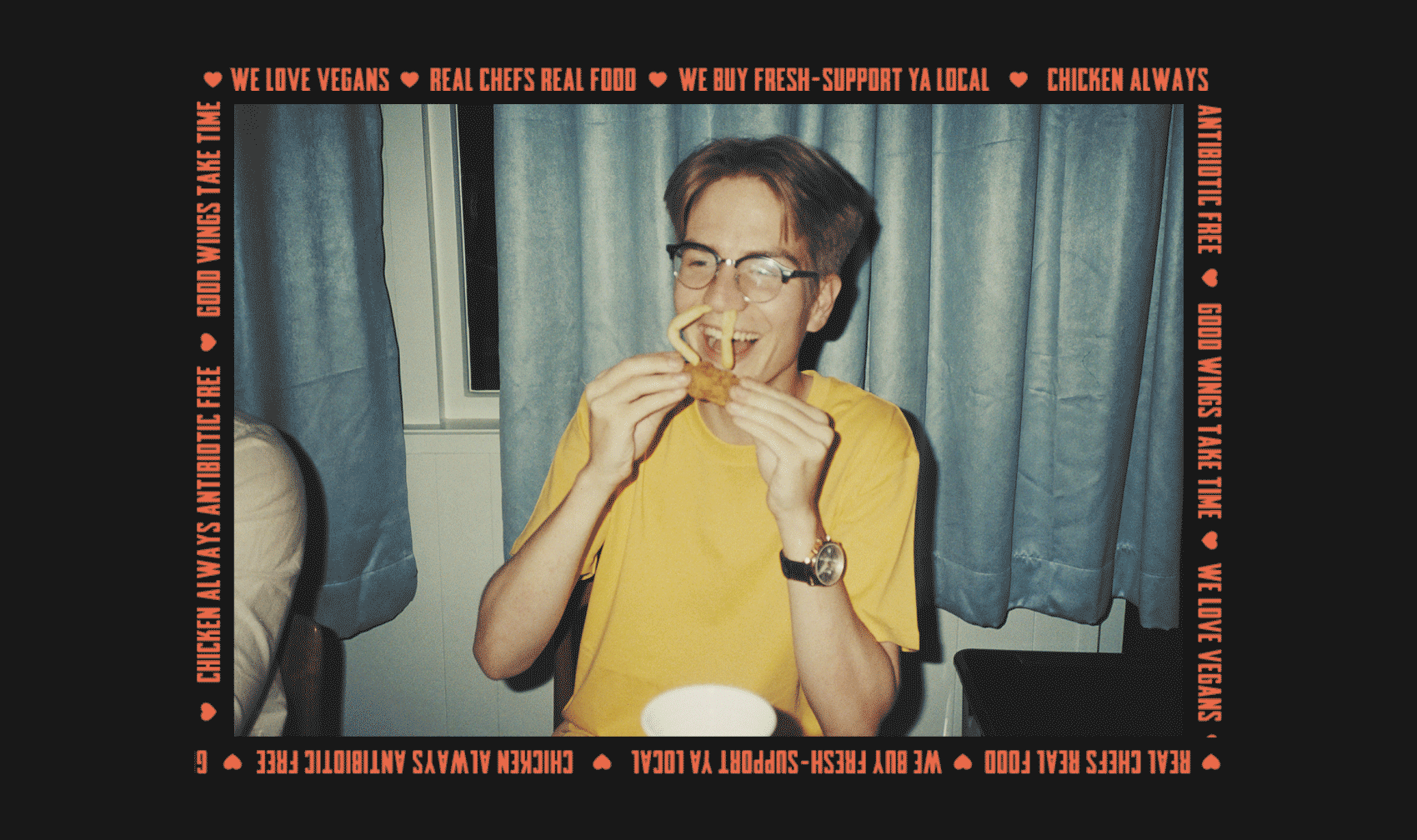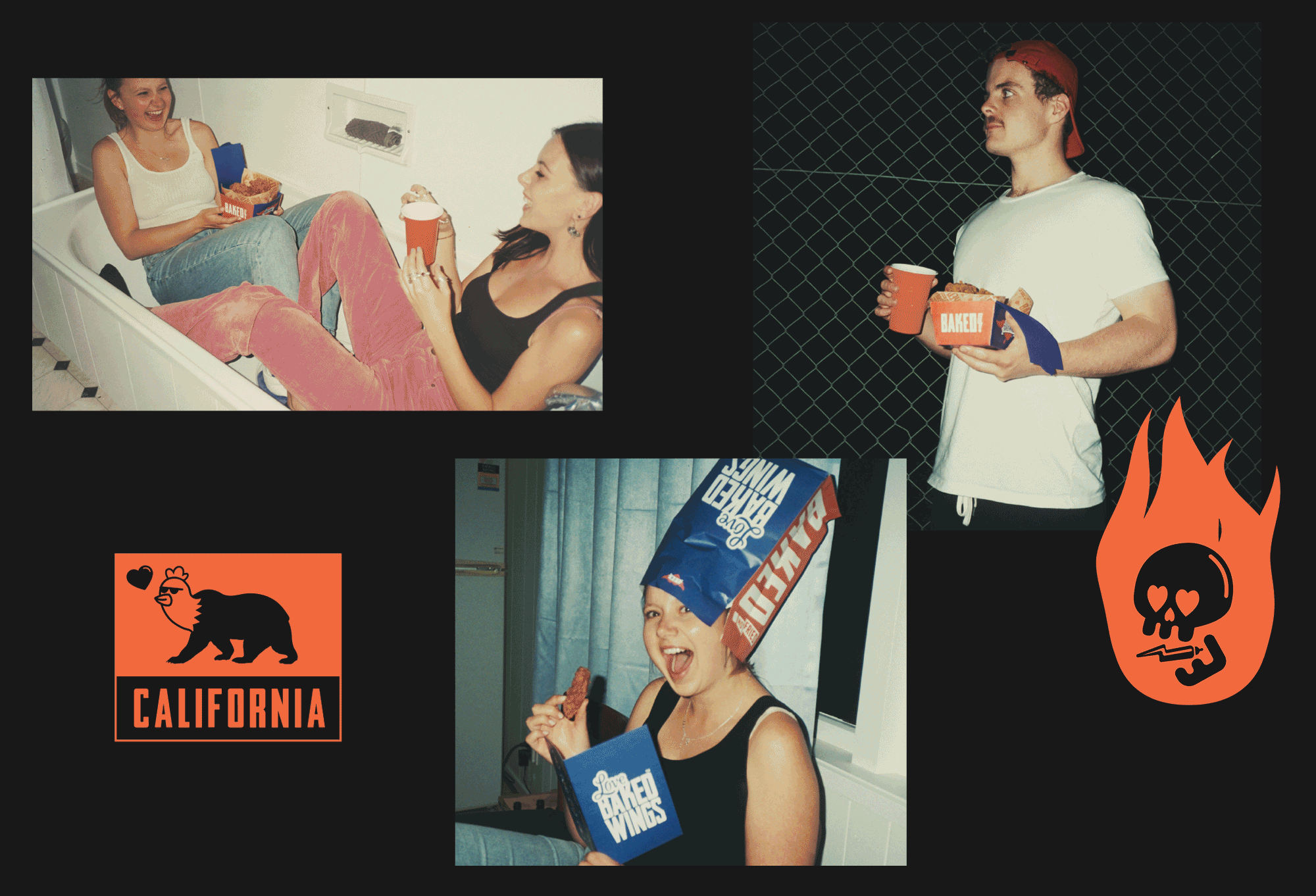 By using quality ingredients and effective branding, Love Baked Wings is a stand out restaurant offering quality food that feeds not only the stomach, but the soul. Their appeal has attracted many celebrities across all of Los Angeles from Magic Johnson to Jay Leno. Love Baked Wings grabs your attention, and more importantly, your appetite.